St. Joseph The Worker Parish

Office Hours
Tue-Friday: 9am to 3:30pm
Sat, Sun, Monday: Closed
July 31, 2014
Children's Religious Education
Religious Education for Children
Congratulations to all the children in Sacramental Prep Class 2013-2015 who completed their first year!
Mark your Calendars - There will be a Sacramental Prep Information Session on Sunday, September 21st 2014 (Year 1 at 9:00am and Year 2 at 11:15am) for all parents of children in:
Year 1 (Grade 2 students) preparing for Reconciliation
Year 2 (Grade 3 students) preparing to receive Confirmation and First Communion
Children's Liturgy Program
We are looking for a new Volunteer Children's Liturgy Coordinator - All prepared materials are used and already ordered for the fall. Brenda Bella is willing to provide support to the new person through the transition and will have guidelines to follow. Children's Liturgy is held downstairs, in the church hall during Sunday 10:00am Mass. A Criminal Record Check is mandatory in order to volunteer for this position. If you are interested in this rewarding position, please contact the parish office.
Children's Liturgy Program is held during the 10:00 am Mass on Sundays. We are always in need of more teachers to assist. You must have a Criminal Record check on file at the office before you can lead a group. If interested in volunteering for this rewarding ministry, contact the parish office 250-479-7413 or email sjtwoffice@shaw.ca
Volunteer Teachers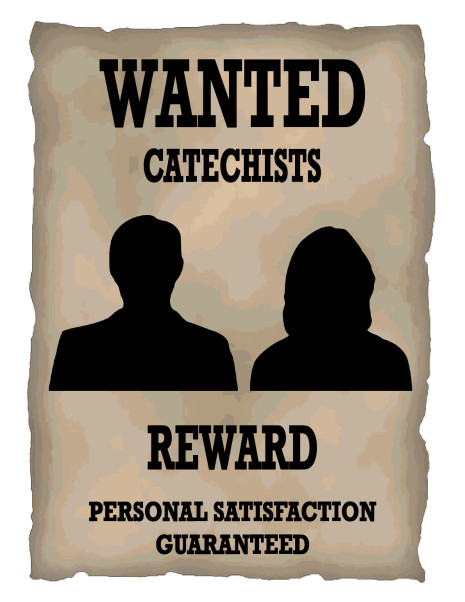 Wanted St. Joseph the Worker Religious Education welcomes faithful, energetic individuals to become a part of our children's ministry. Teacher credentials are not required, you just have to be caring and love working with children and young students. At least four teachers are needed to respond to the call of Catechist: two to partner teach Grade 1 weekly sessions and two to partner teach combined Grades 4 through 6, on Sundays following the 10 am mass, September through April. All instructional materials are provided. A Catechist workshop will be offered in the fall for anyone interested. For more information contact St. Joseph the Worker Religious Education Coordinator, Jeanine Woodman (jwoodman@shaw.ca).
May 8, 2014
Parish Life Pictures